​Top 5 ways to save money when wedding planning!
First of all, congratulations on getting married! I know this season in life can be well… expensive lol ( I'm currently engaged too so GIRL… I TOTALLY GET IT!) but there are always a few tips and tricks on ways we all can save money during this beautiful and exciting season in our lives! Now lets get to it!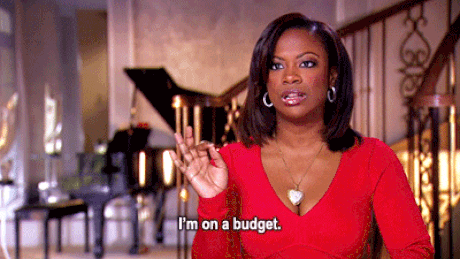 Top 5 ways how to save money when wedding planning!
Have a plan! This is not the time to wing it sadly. Have a step by step plan what you and your future spouse want and desire for your wedding. Try not to add on, adding on equals more money!
Sit down and talk with your significant other about what is needed and what is wanted. Those are two very big things to know when wedding planning! For example you need your wedding dress but do you really need your morning of drink/ breakfast service ( champagne and scones usually ) for you and your party the day of your wedding? Home cooking and store bought champagne will do just the same!
Check with your florist and ask what flower is in season for the time of year your wedding is in! The flower that is in season will usually be more affordable!
Did you know, stationers can charge as much as about $7 per set of envelope addressing, assembly and mailing out but don't be afraid to get in there and do this yourself! Recruit your maid of honor and bridesmaids, it may take a few days but hey! Thats what they are there for to help you through this amazing once in a lifetime moment in your life!
Borrow your wedding day jewelry! Something borrowed, something new and something blue! Jewelry can be pricey. So consider saving by asking your mom or grandma if you can borrow theirs!